DeGray Ghost Texture Bug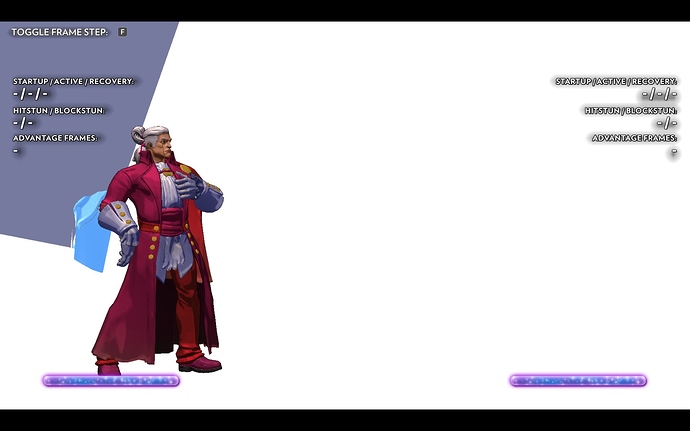 Since the May 2019 patch DeGray has had a massive texture the color of his ghost that covers up most of the screen, causing one or more characters to become invisible. This occurs on both DeGrays in the event of a mirror match. When the Ghost is on cooldown, the texture becomes partially transparent like the rest of the ghost, allowing for some degree of visibility.
Steps to reproduce:
This happens in any setting where DeGray's model appears; character selection, local matches, arcade mode, survival mode and online play.
Version 1.17155
I really enjoy playing DeGray, but this bug has basically rendered any match that contains him totally unplayable for both parties.
OS: Windows 10 Pro
Graphics Card: NVIDIA GeForce GTX 770
CPU: Intel® Core™ i7-4770K CPU @ 3.50GHz, 3501 Mhz, 4 Core(s), 8 Logical Processor(s)
If any other Information would be pertinent then please ask, I will try to check this thread regularly