Summary:
Doing DeGrey Air super vs Valerie lags during the final frames of the cinematic.
Steps to reproduce:
Be DeGrey.
Have Valerie opponent.
Do Air Super.
Expected Results:
DeGrey flies across the screen.
Actual Results:
DeGrey pauses to think about life for a moment before teleporting across the screen.
Notes:
Only works vs Valerie.
Sometimes messes up Valerie's dress if done from her left side crossing over her head to the right.
Not just a Clocktower bug.
Attachments: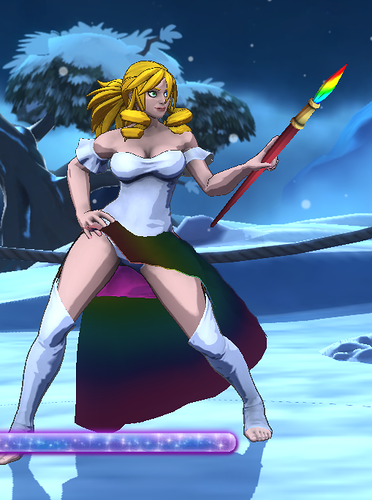 Game Version:
0.11310
System Information:
Windows 7 64-bit.