Title: I have Midori two times in my ranked team
Summary: I was in ranked queue with Grave+Valerie+Midori and in quick match queue with Grave. Once I got into a ranked match with Remy, my Grave was replaced by a second Midori. All victories were tracked correctly, except the random character select view couldn't handle it well. No crashes.
Steps to reproduce:
Pick Grave+Valerie+Midori for ranked and Grave for quick match queue
Queue for both queues
??? (I have no idea, sorry)
Expected Results: Retain your original team
Actual Results: Have your Grave replaced by Midori
Notes: The game even remembers my double Midori team, so I can currently use it for future matches.
**Attachments:During the game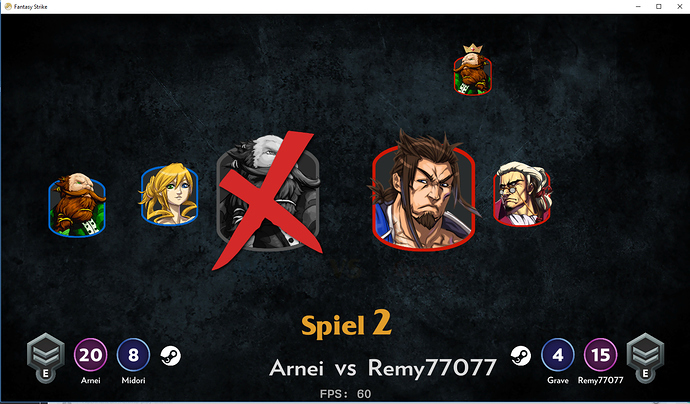 After I won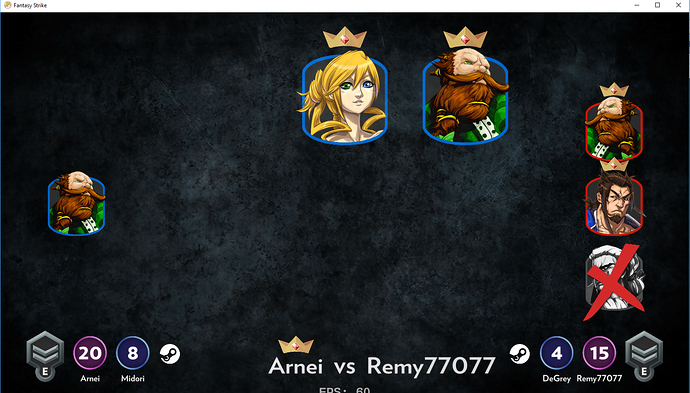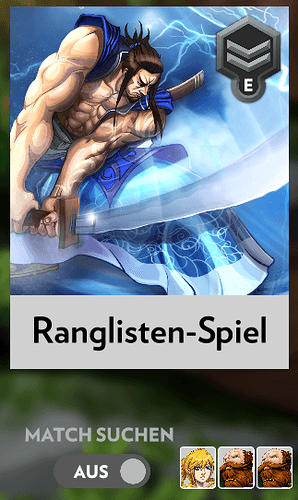 **
Game Version: 0.15582
System Information: Windows 10