Shiny shiny menu
Summary: While playing a ranked match, the game suddenly transitioned to the main menu. The main menu background was very shiny. I could click on the friends list and profile button. After 15 seconds, I was thrown into the post ranked match screen, telling me I had won. The shiny menu persistet after.
Steps to reproduce:
Play a ranked match.
???
Expected Results: Get a correct "lost connection" message or something similar?
Actual Results: A weird intermission in the main menu.
Attachments: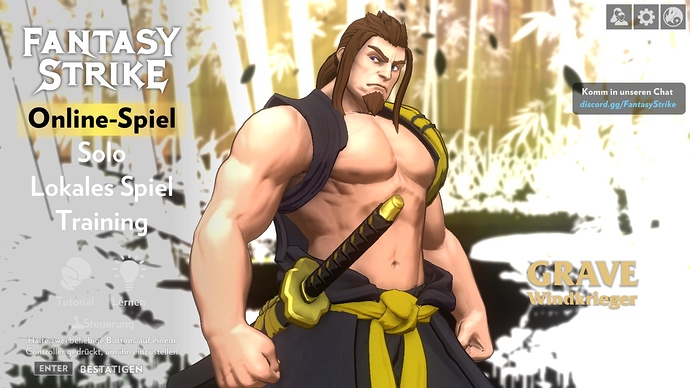 Game Version: v1.17758
System Information: Windows 10