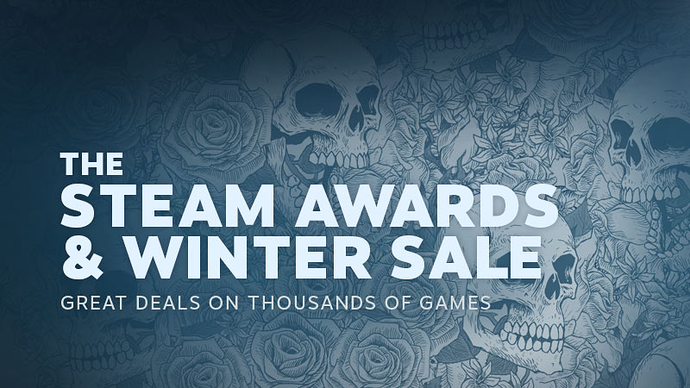 Heyo friends, just wanted to let you know that Fantasy Strike is on the Steam Winter Sale right now at 50% off ($9.99) until January 4th. Now's the best time to try it out, or gift a copy to a friend for the holidays!
Also, Yomi and Puzzle Strike, two of the games that inspired Fantasy Strike's design, are also 50% off.
Happy Holidays from Sirlin Games! Hope you guys are enjoying our game so far, and we look forward to bringing you even more content in 2018.