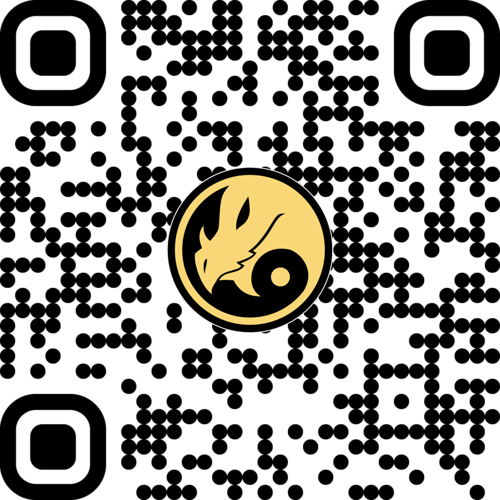 Made a QR code with the Fantasy Strike dragon thingy.
Goes to the frontpage of the Fantasy Strike website.
Originally made it to put on signs (to be placed at Fantasy Strike setups at some locals).
Figured it might possibly be useful for other people, too.
I can upload the SVG version if anyone wants it.