Main Menu Lighting can still be wrong
Summary: After playing a ranked match against Polari (with the last round being Midori vs Argagarg on Vals stage), I got some nice lighting from the right side instead of the usual light.
Steps to reproduce:
Play a ranked match
???
Look at the main menu.
Expected Results: Main menu lighting bug is fixed, as mentioned in the patch notes.
Actual Results: Main menu lighting bug is not fixed
Notes:
Attachments: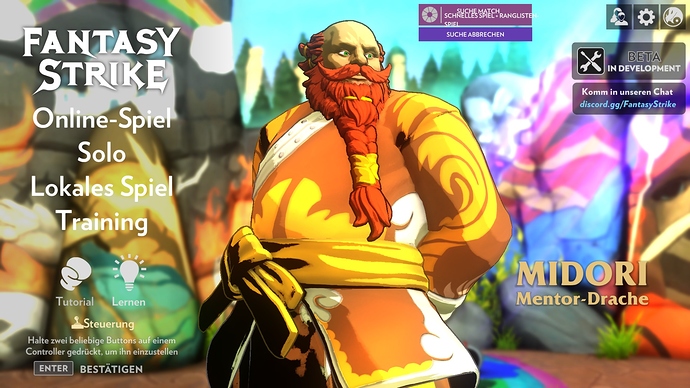 Game Version: v1.16899
System Information: Windows 10