First FS art and first post on the forum. I've been on the Discord since Wed. when I got the game.
Didn't even know of the forum. I'm in the Bay Area & wish I'd worked on the game, but will support it.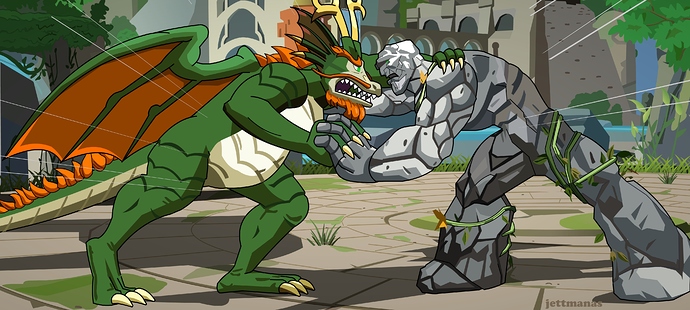 Went all-out.


And promoted it & the game:

https://twitter.com/jeffnevins
Next up- Val & Jaina- opposite extreme.