Title: Computer overheating; character model loading times & fiight not starting
Summary:
-My computer overheats when playing Fantasy Strike for about 10 minutes.
-Which could be related to the fact that when I first enter the character selection screen, the load time is pretty long, but once every character has been loaded, it goes smoothly. Could it be that all character models are loaded at the same time and that uses a lot of memory, causing my computer to overheat?
-Also related to that, if I select the characters and start the fight before the models loaded, the VS screen appears, with one or two of the characters missing and the fight never starts.
Steps to reproduce:
Go to any character selection screen
Pick a one or both characters before it's 3D model appears on screen
Expected Results: I imagine it should load the character and start the fight.
Actual Results: It goes to the VS screen, the character(s) don't load and the fight won't start, no matter how much I wait.
Notes: Now, I know my laptop isn't the most powerful, but I can play something like Nier Automata (on lowest graphics) for 3 hours without rising much the temperature; but when I play Fantasy Strike it overheats after 10-15 minutes. So it would seem to me the game is not very efficient in using resources. Which is a shame because it has nice graphics and fps on my computer (30 fps, the fight goes smoothly on low quality). But for whatever reason on the menus the fps goes to 12, but I don't mind that.
Attachments: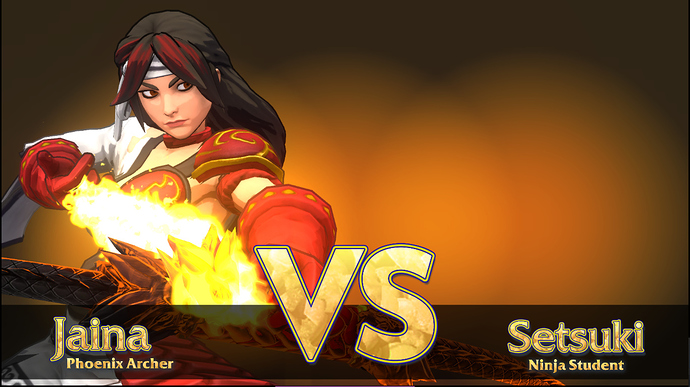 Game Version:
0.11177
System Information: Lenovo ideapad 310S, Windows 10 64 bits, 8 gb RAM, AMD A9-9410 Radeon R5, Graphics card Radeon R5 2gb.
I should mention that even using a cooler pad the computer overheats with this game.
So, does anyone have a similar problem?