Title:
Shadow graphics are bugged
Summary:
The shadows on the characters are bugged with vertical bars (screenshot included).
does not happen on "lowest" graphics setting. does happen on all other settings.
Steps to reproduce:
start a match
be sad
Attachments: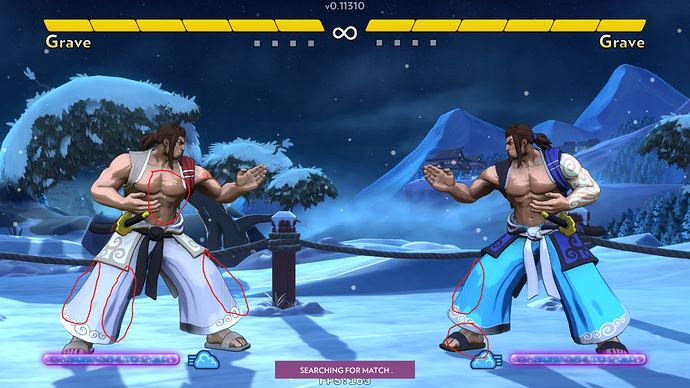 Game Version:
0.11310
System Information:
Windows 10 64bit
Mainboard ASRock Z170 Extreme4
CPU Intel Core i7-6700K, 4x 4.00GHz
GPU Palit GeForce GTX 1080 8GB GameRock Premium
RAM Patriot Memory 16 GB PC4 – 24000 DIMM 288-PIN, 3000 MHz CL16
Power Corsair RMx Series RM550x 550W ATX 2.4
SSD Samsung SSD 850 Evo 1TB, SATA
HDD Toshiba X300 High-Performance 4TB, SATA 6Gb/s
Soundkarte Onboard Realtek 7
Monitor AOC Agon AG271QG, 27"