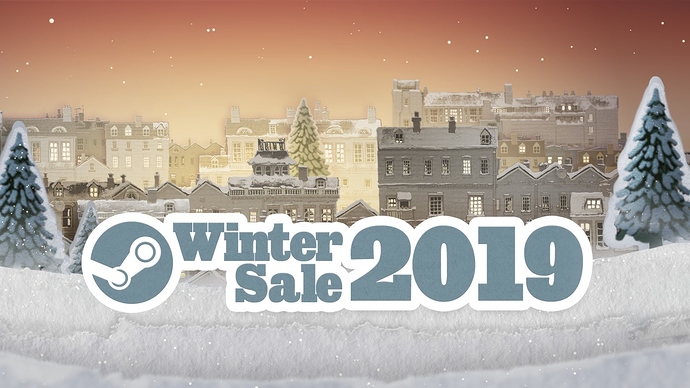 Just a quick reminder; the Steam version of Fantasy Strike is 34% off on the Steam Winter Sale. If you're looking to pick up a copy for a friend, now's the best time to do it!
Yomi and Puzzle Strike are on sale for 50% off, too.
Thanks and happy holidays!