Character select graphical issue
After completing Arcade mode, in the character select screen your played through character is always displayed in the middle even if you click on a new character. See screenshot.
Steps to reproduce:
Complete Arcade mode (Jaina in this case)
On character select, click on a different character.
Expected Results:
For the character to be replaced in the middle with what the one you clicked the portrait of.
Actual Results:
Both character models are showing on top of eachother
Notes:
Game resolution, window mode 1504 x 846
Attachments: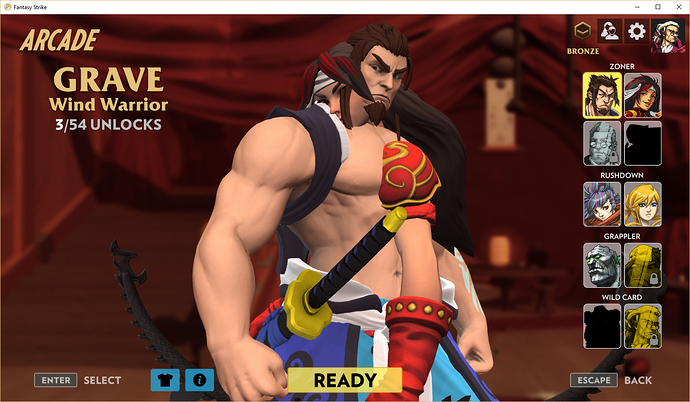 Game Version:
6603
System Information:
AMD fx6300, GTX 980, Win10